Hot News
FUT Record breaker card C.Ronaldo and MOTM Messi - The Perfect Player Card before TOTYS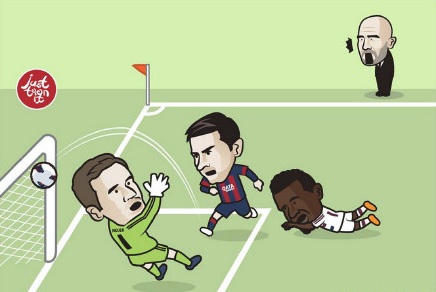 We believed every FIFA players had a very exciting day, because in one day, EA constantly released two top player cards. They are two of the strongest players in the world of football, although they all have high Rating TOTY Card, the score is not everything. Every player has their own best position, but these two cards not only has high Rating, they also on their perfect position.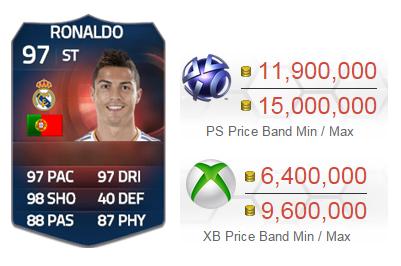 EA to release the Record Breaker Card of C.Ronaldo because it is the 25th hat-trick of La Liga, it is beyond the 24th of Messi to be the Top 1. In all competitions, C.Ronaldo has 29 hat-trick which is the record of club. Meanwhile, in this season, C.Ronaldo has more than 40 goals for three times in career league and it is the first time in three years.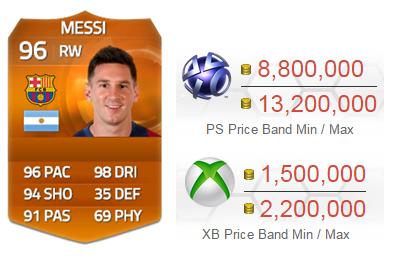 In the last three days, the Champions League stages a unique performance, 2 goals assists and 77 golds to overtake the C. Ronaldo, and back to the Top 1 Goal Scorer. C.Ronaldo only stay at the Top 1 Goal Scorer for 24 hours, then Messi was overtake it.

Related News